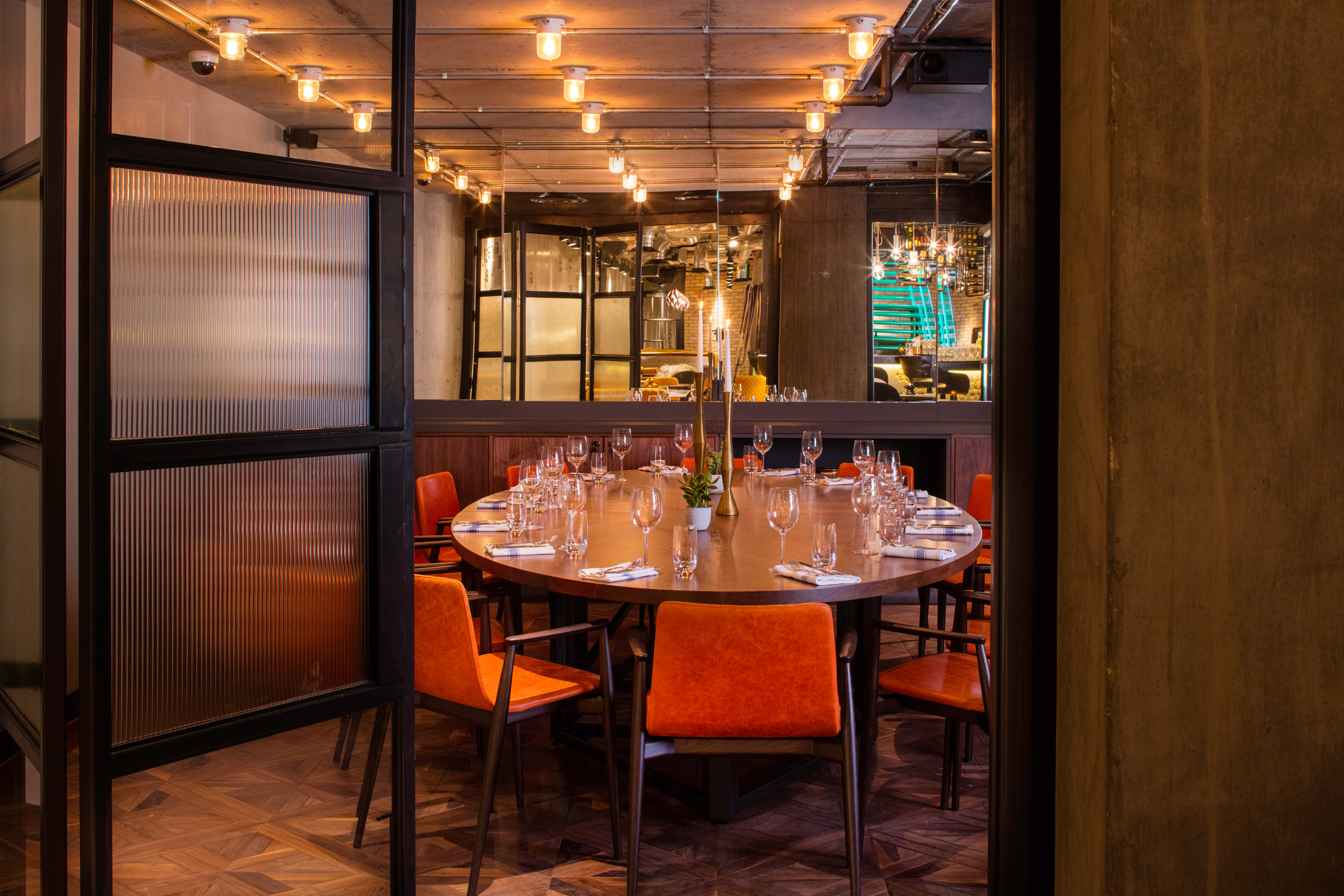 Corporate Events
Stylish, modern and convenient.
Whether you need to look over stats at a table for two, or a whole floor to yourself for a private event. Our King's Cross Station location is perfect for colleagues or clients. Feel free to get in touch:
Our Spaces
Drake & Morgan at King's Cross is spread across two floors & boasts two show-stopping bars, a private dining room, a deli area perfect for Mixology classes, a comfy lounge & an extensive alfresco terrace. Find the perfect space for you…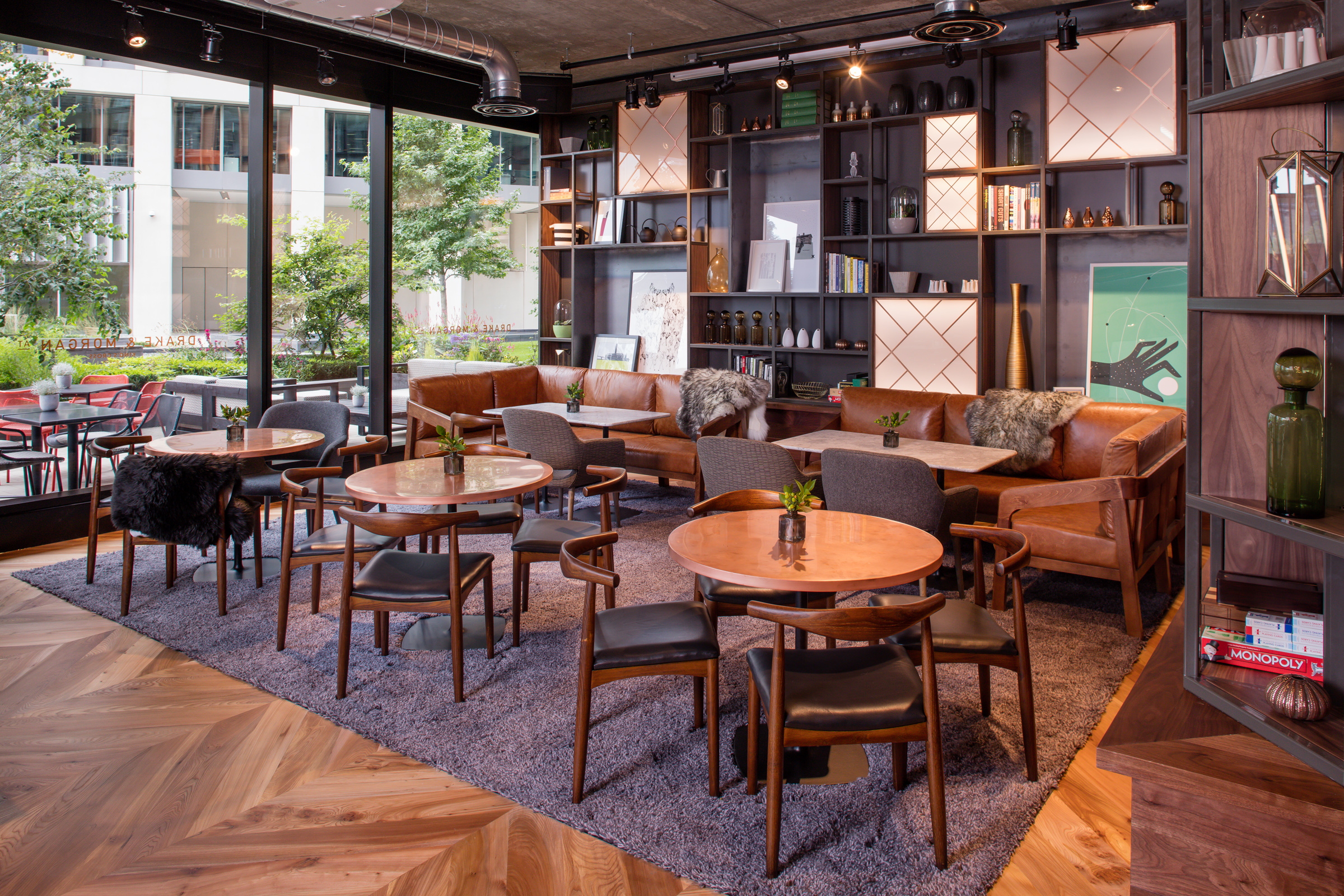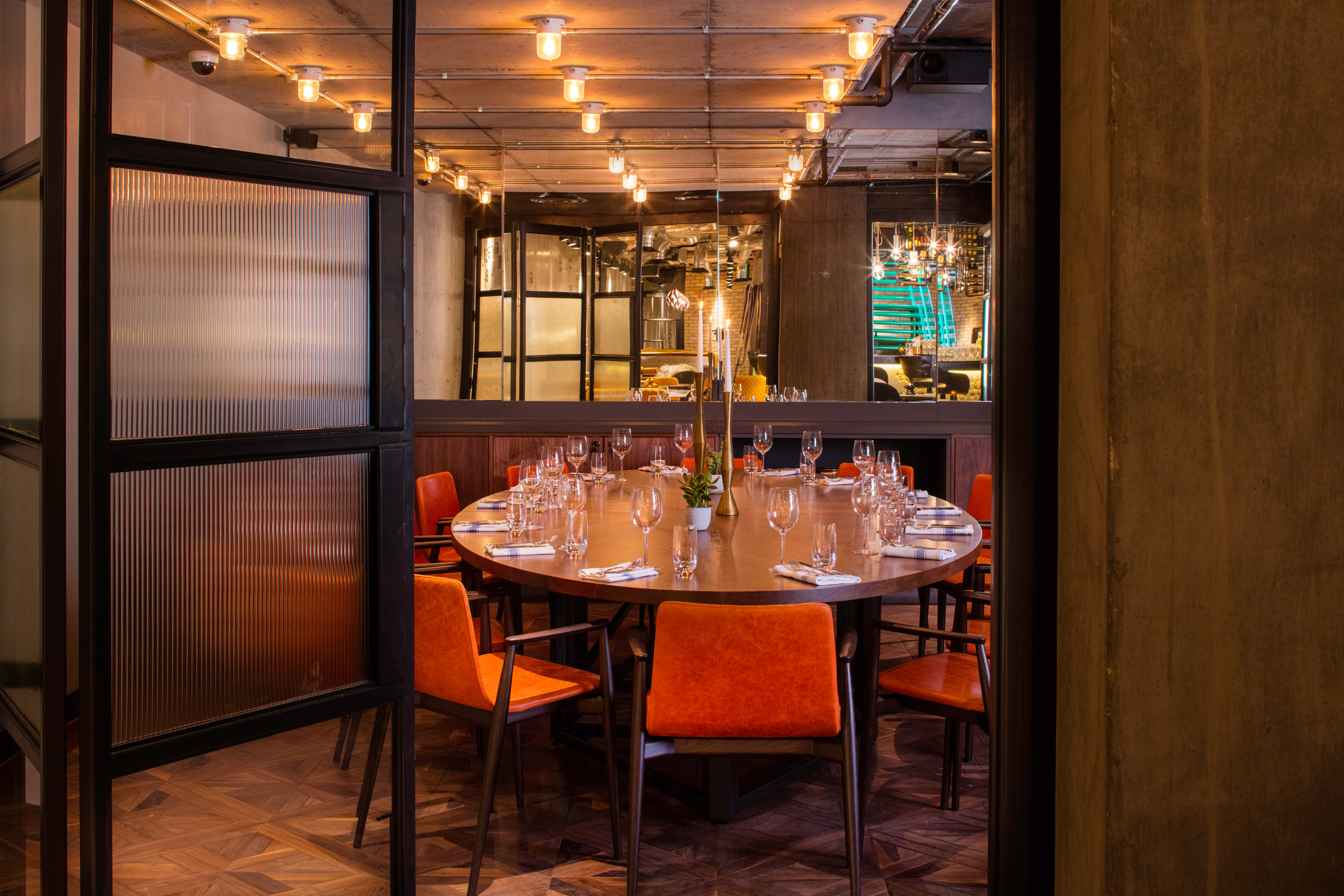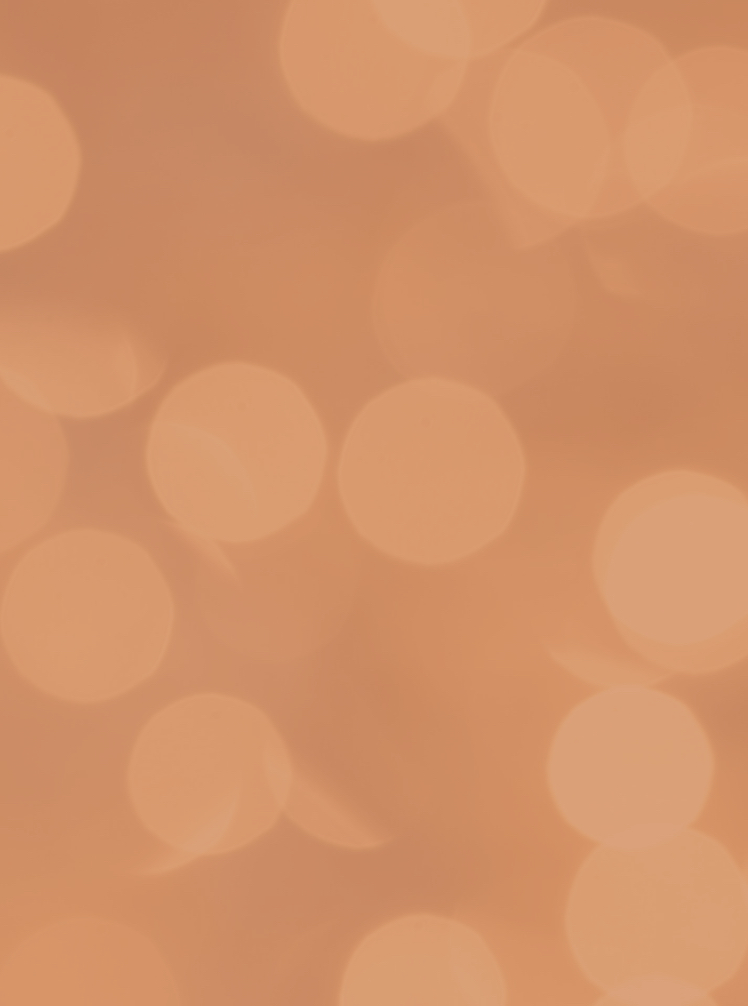 Mixology classes
Mixology classes are perfect for team building, leaving do's & celebrations. A member of our lovely bar team will teach you their tips and tricks and show you how to make your favourite cocktails before handing over the ingredients to you! This cocktail masterclass is guaranteed to shake things up.