What's On
What's happening at Drake & Morgan at King's Cross
From exciting events & fun competitions to special menus and immersive experiences, there's always so much going on. Browse through the latest news below.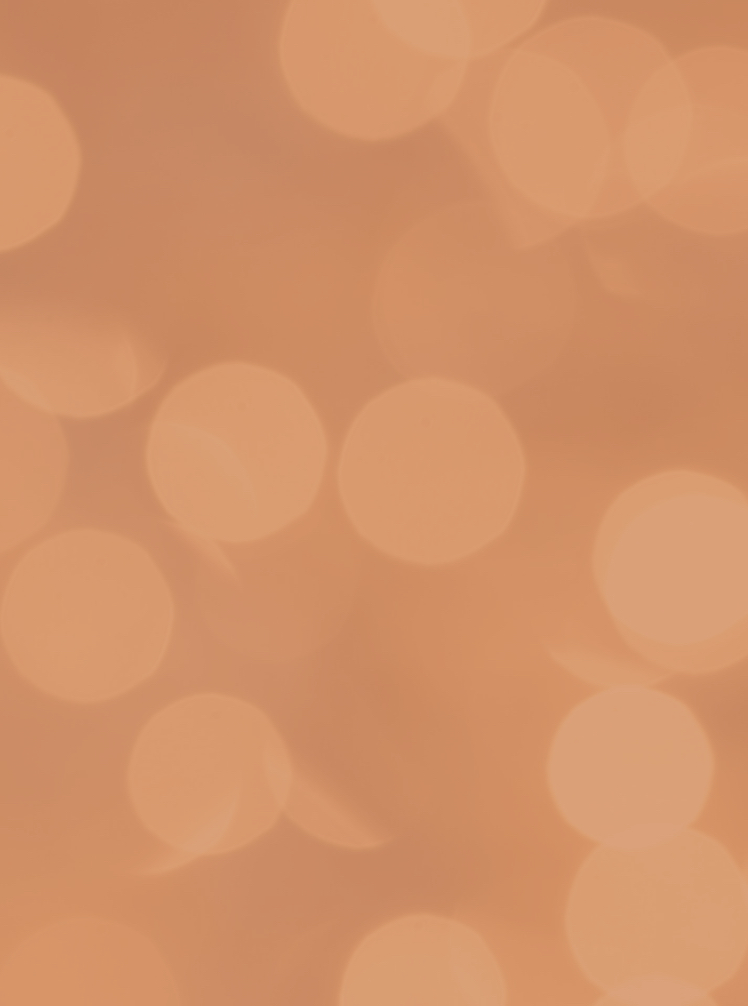 Happening now
D&M at home
Although we are temporarily hibernating due to government restrictions, you can still have the party delivered with D&M at home! Check out our gorgeous at home meal kits & drinks. Whether you're treating yourself to a bottle of wine, sending brunch or cocktails as a surprise treat to someone else, or searching for a gift card; we've got you covered.
Do you have something special coming up?
Whether it's a birthday, big family get-together, leaving do or corporate event, we're here to help you create memories and have fun! We've got beautiful spaces suitable for every kind of event and a dedicated team on hand to help everything go to plan.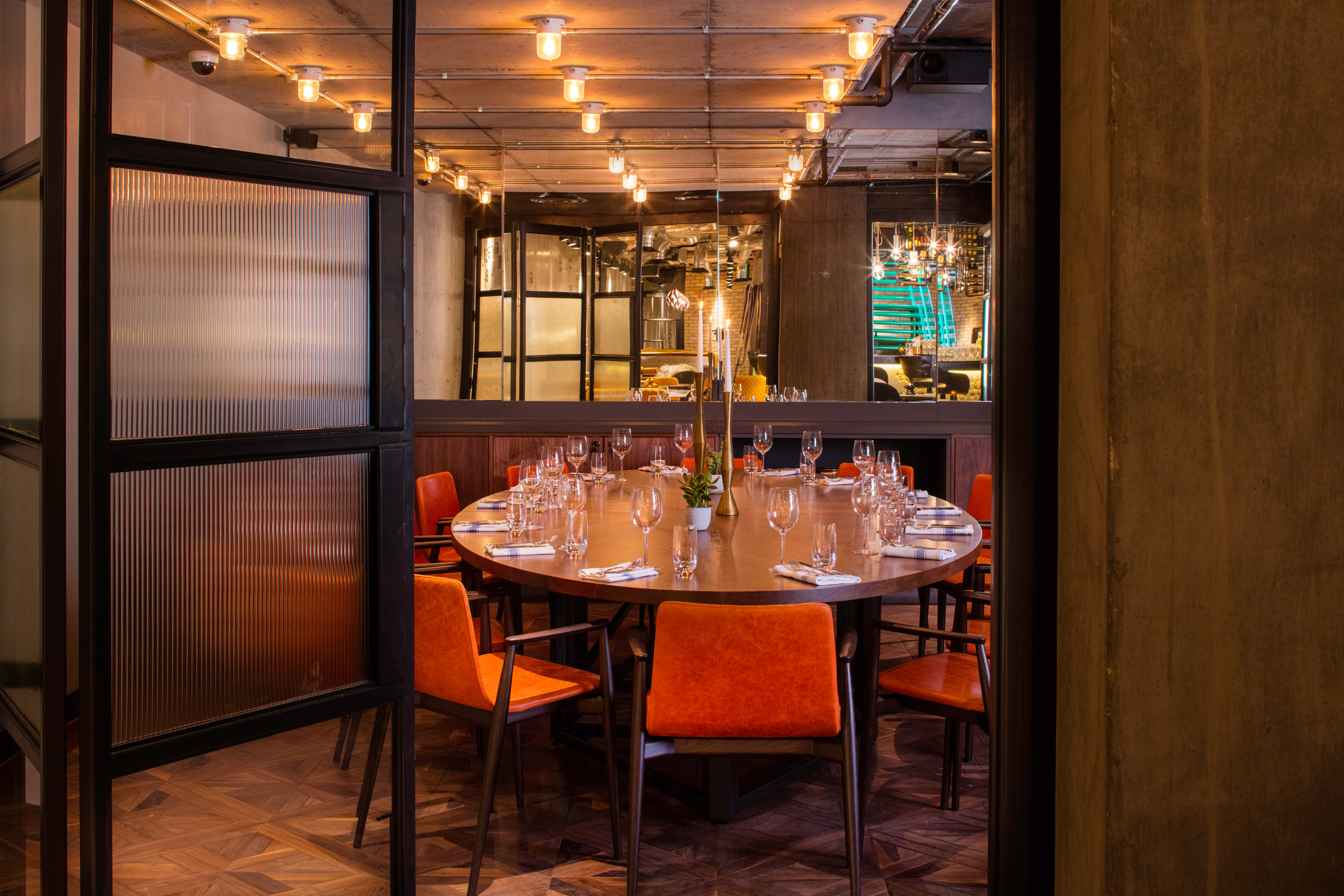 What's happening at Kings Cross
JanYOUary
We're putting you at the heart of everything this JanYOUary. Treat yourself & indulge, treat yourself well or treat others....
D&M at home
We're bringing D&M to you via our gorgeous at home meal kits & drinks. Whether you're in the mood for...
We'll be back soon!
Due to the current government restrictions, we're now temporarily hibernating. We are counting down the days until we can re-open...
Northern Lights terrace
We've partnered with Martin Miller's Gin to bring the Northern Lights to Drake & Morgan King's Cross. It's the perfect...