What's On
What's happening at Drake & Morgan at King's Cross
From exciting events & fun competitions to special menus and immersive experiences, there's always so much going on. Browse through the latest news below.
Do you have something special coming up?
Whether it's a birthday, big family get-together, leaving do or corporate event, we're here to help you create memories and have fun! We've got beautiful spaces suitable for every kind of event and a dedicated team on hand to help everything go to plan.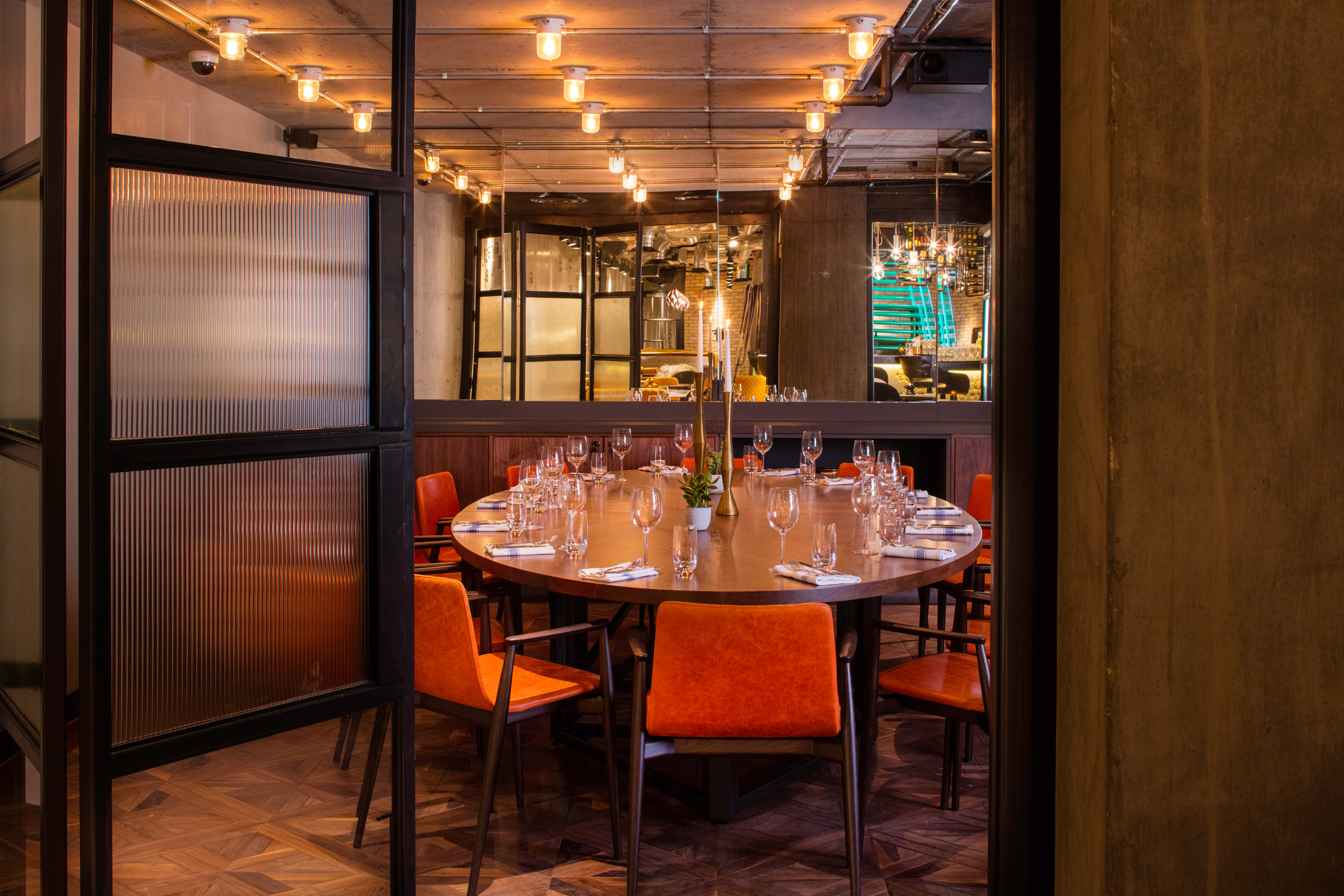 What's happening at Kings Cross
Working from D&M
If you're stuck in the office, let us bring D&M to you or if you're looking for a change of...
Don't get tier-ful…
We are so excited to have many of our gorgeous bars & restaurants open once again. From The Folly near...
Jazz brunch
Join us every Sunday from 1st November for 90 minutes of bottomless cocktails, a delicious brunch dish & live jazz...
Support Maggie's this October
This October, we are raising money for our wonderful brand charity Maggie's. We're very proud to be partnered with such...
Oktoberfest
We have teamed up with And Union to bring you some brilliant Bavarian beers, a match made in Oktoberfest heaven...
Strawberry Field terrace
We've partnered with Martin Miller's Gin to turn our terrace at Drake & Morgan King's Cross into a gorgeous strawberry...
Mixology classes
Have you ever wanted to know all of the steps, tricks and twists that go into our cocktails? Our Mixology...