What's On
What's happening at Drake & Morgan at King's Cross
From exciting events & fun competitions to special menus and immersive experiences, there's always so much going on. Browse through the latest news below.
Do you have something special coming up?
Whether it's a birthday, big family get-together, leaving do or corporate event, we're here to help you create memories and have fun! We've got beautiful spaces suitable for every kind of event and a dedicated team on hand to help everything go to plan.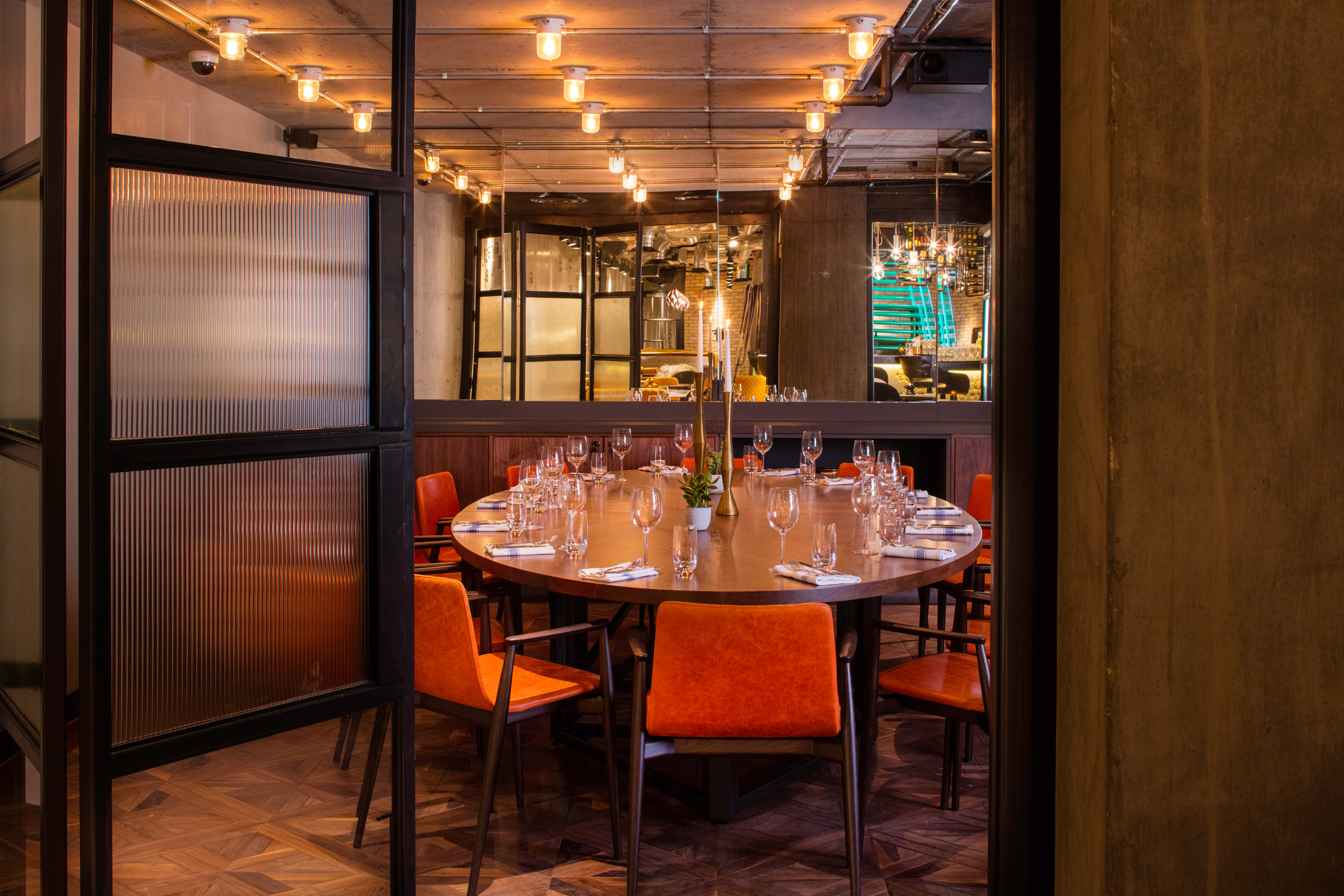 What's happening at Kings Cross
We're open!
We are so excited to have reopened a handful of our gorgeous terraces & we can't wait to see you...
Ultimate Indulgence with D&M at home
Introducing our brand new Ultimate Indulgence pamper hamper! We've collaborated with the fabulous MAGNITONE London & Mylee to bring you...
Weekend plans delivered!
Struggling to bring the fun to weekends during lockdown & missing us as much as we're missing you? We're here to...
D&M at home
Have the party delivered to your doorstep! From weekend brunches and roasts to mixology at home & girls or guys...
Northern Lights terrace
We've partnered with Martin Miller's Gin to bring the Northern Lights to Drake & Morgan King's Cross. It's the perfect...